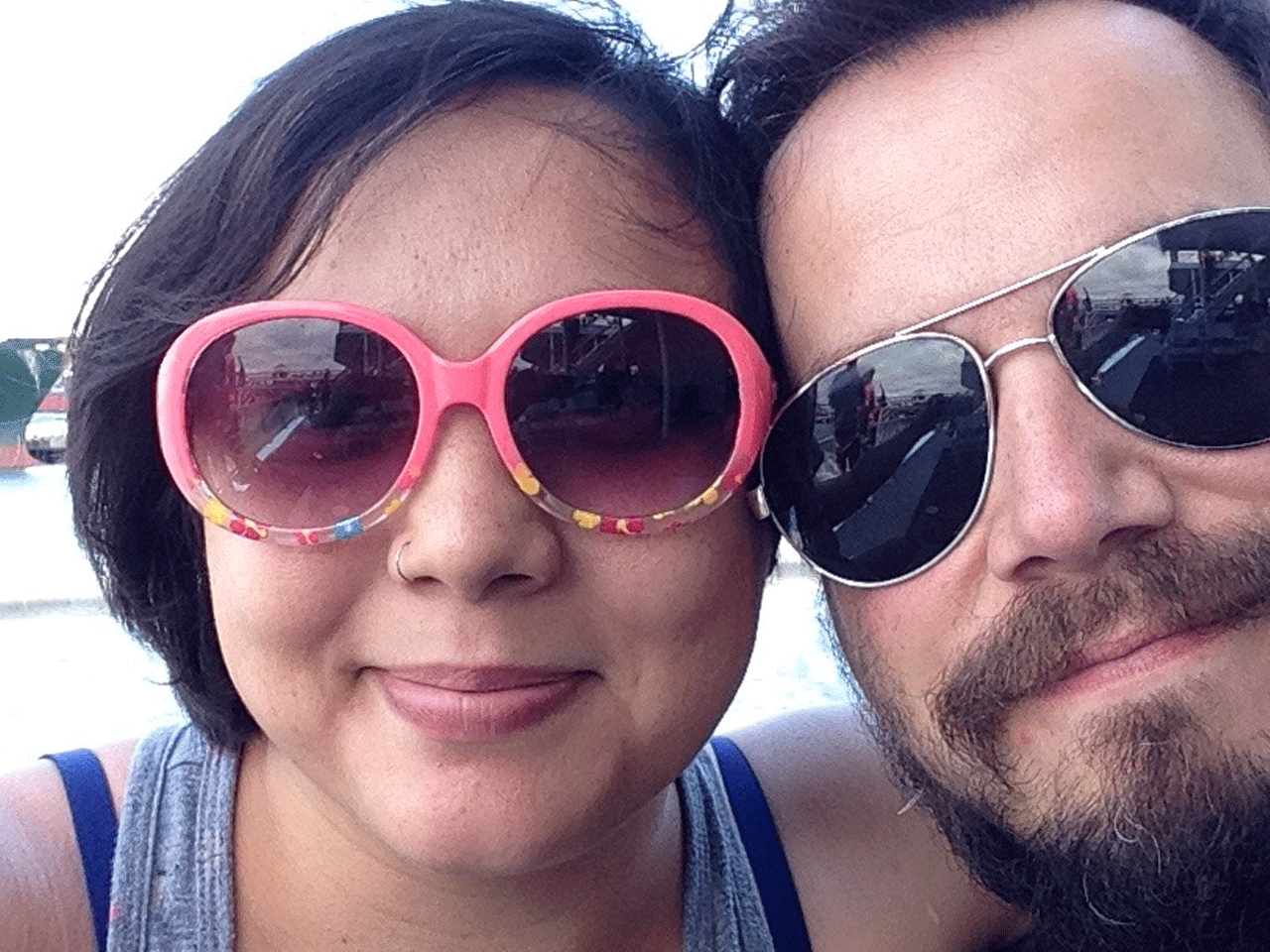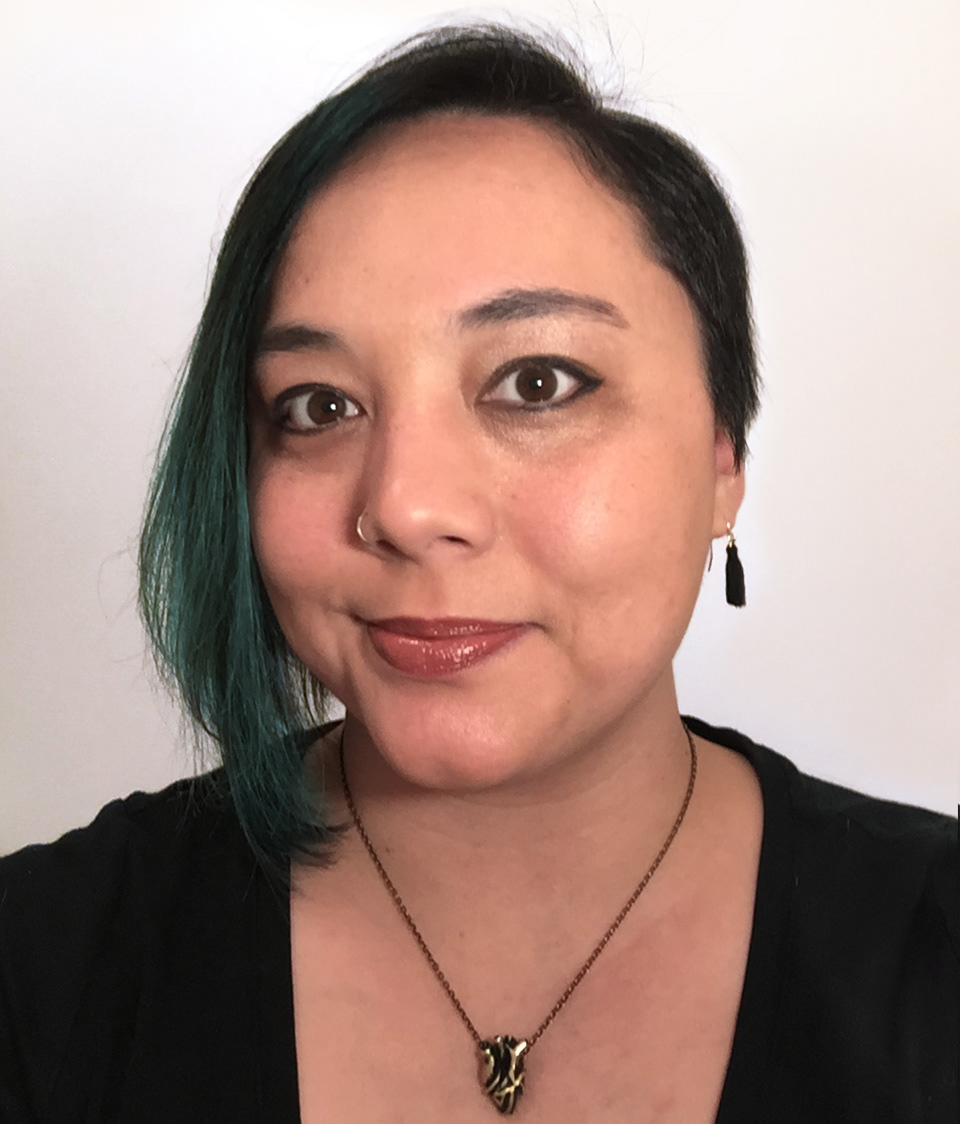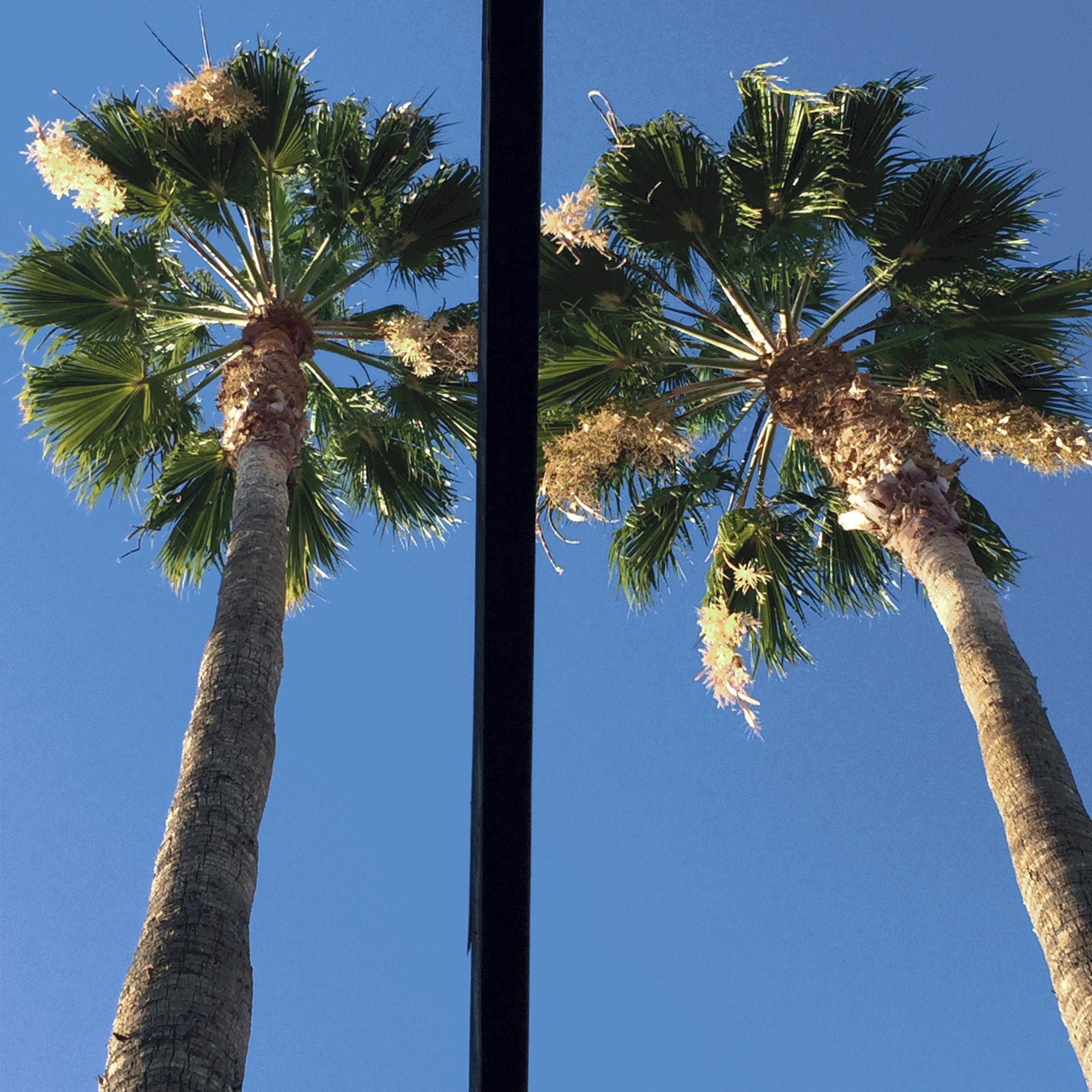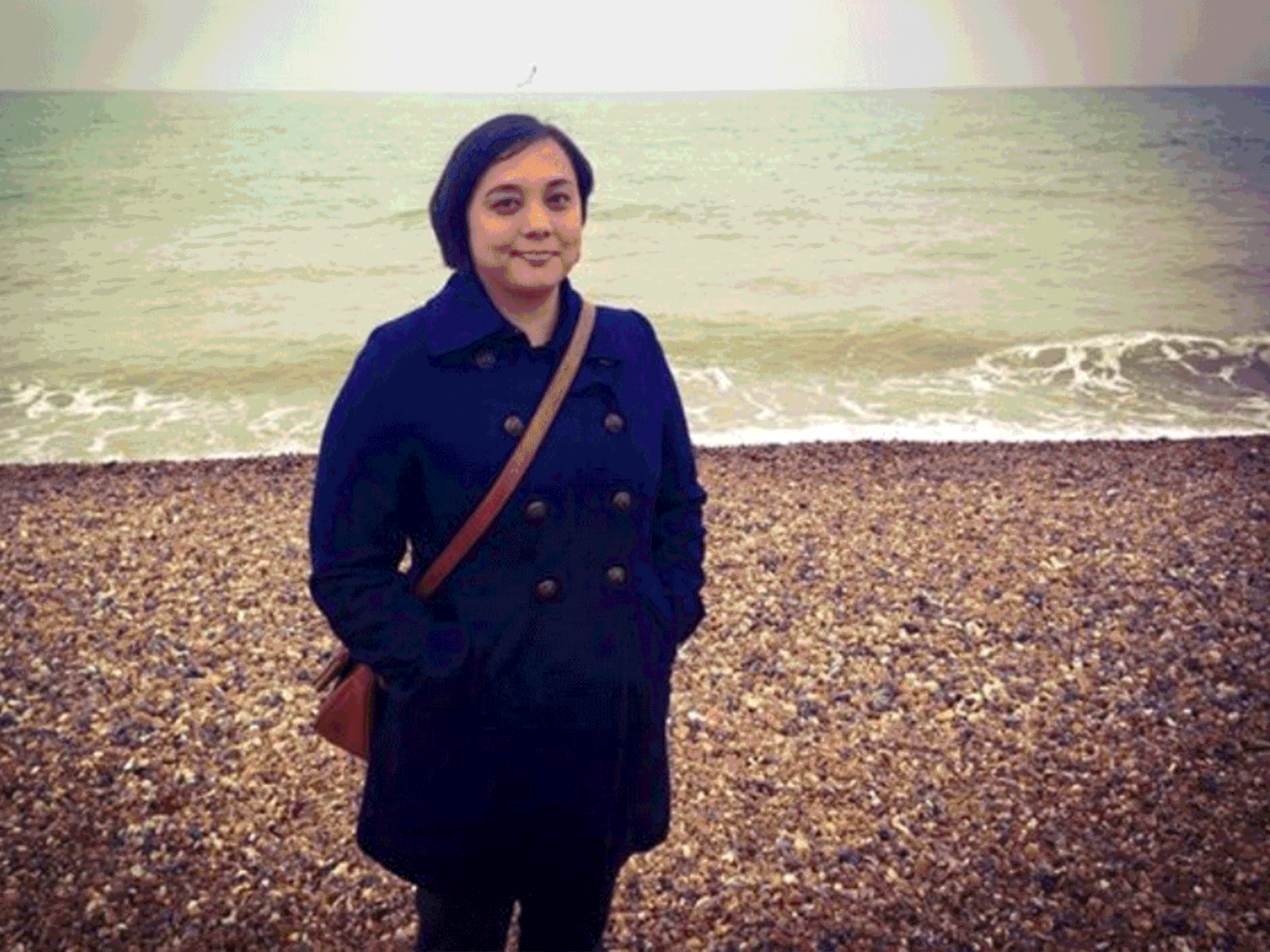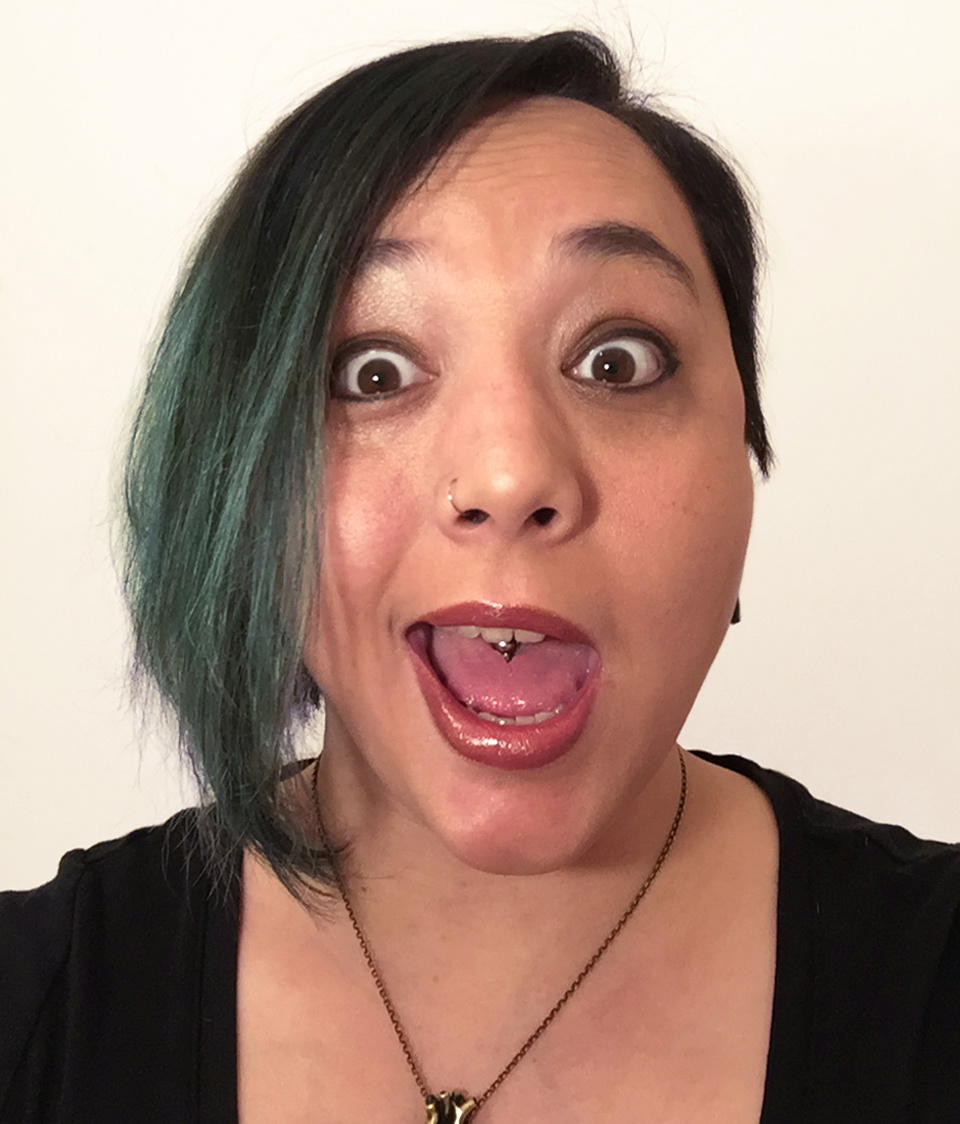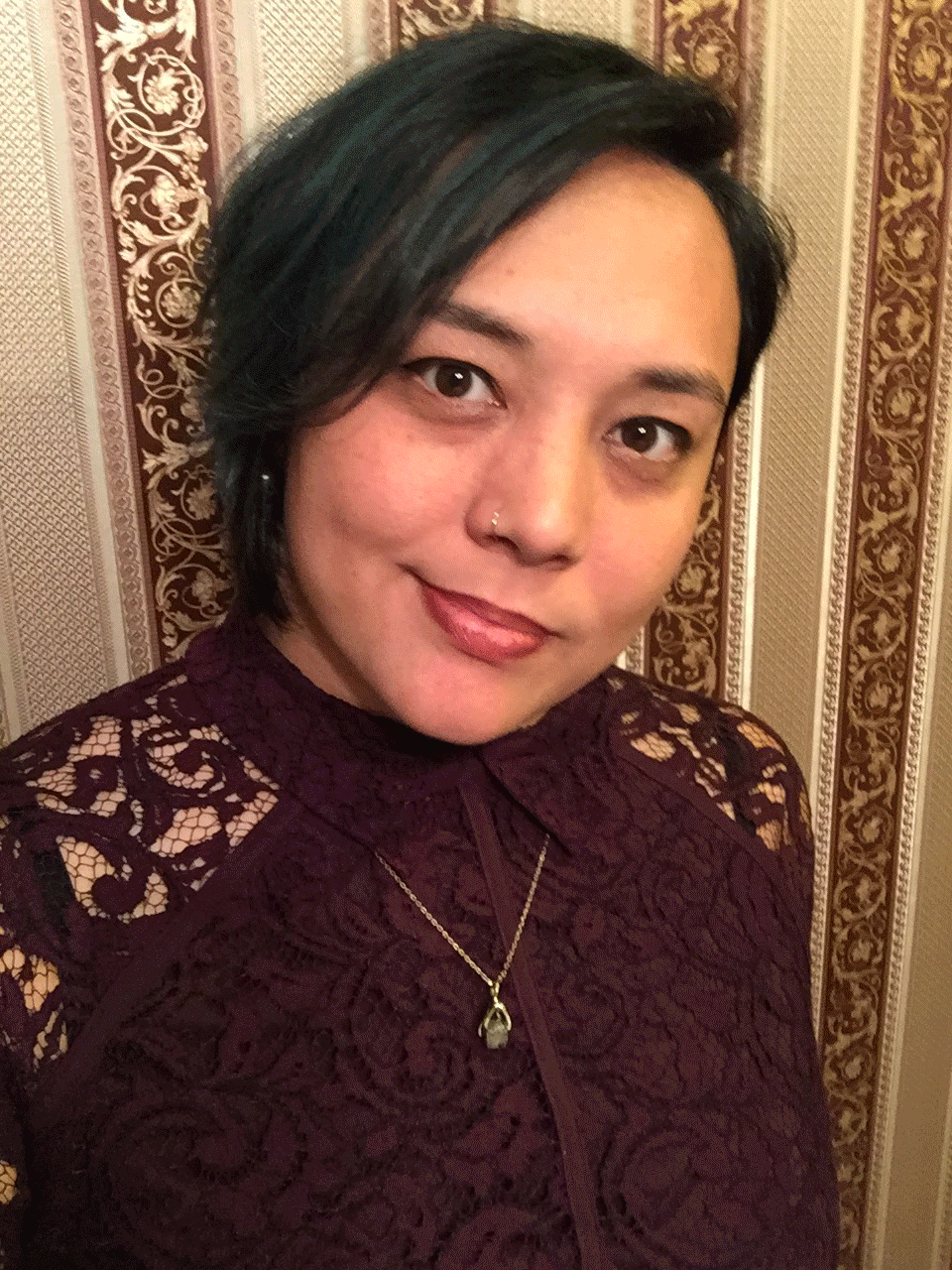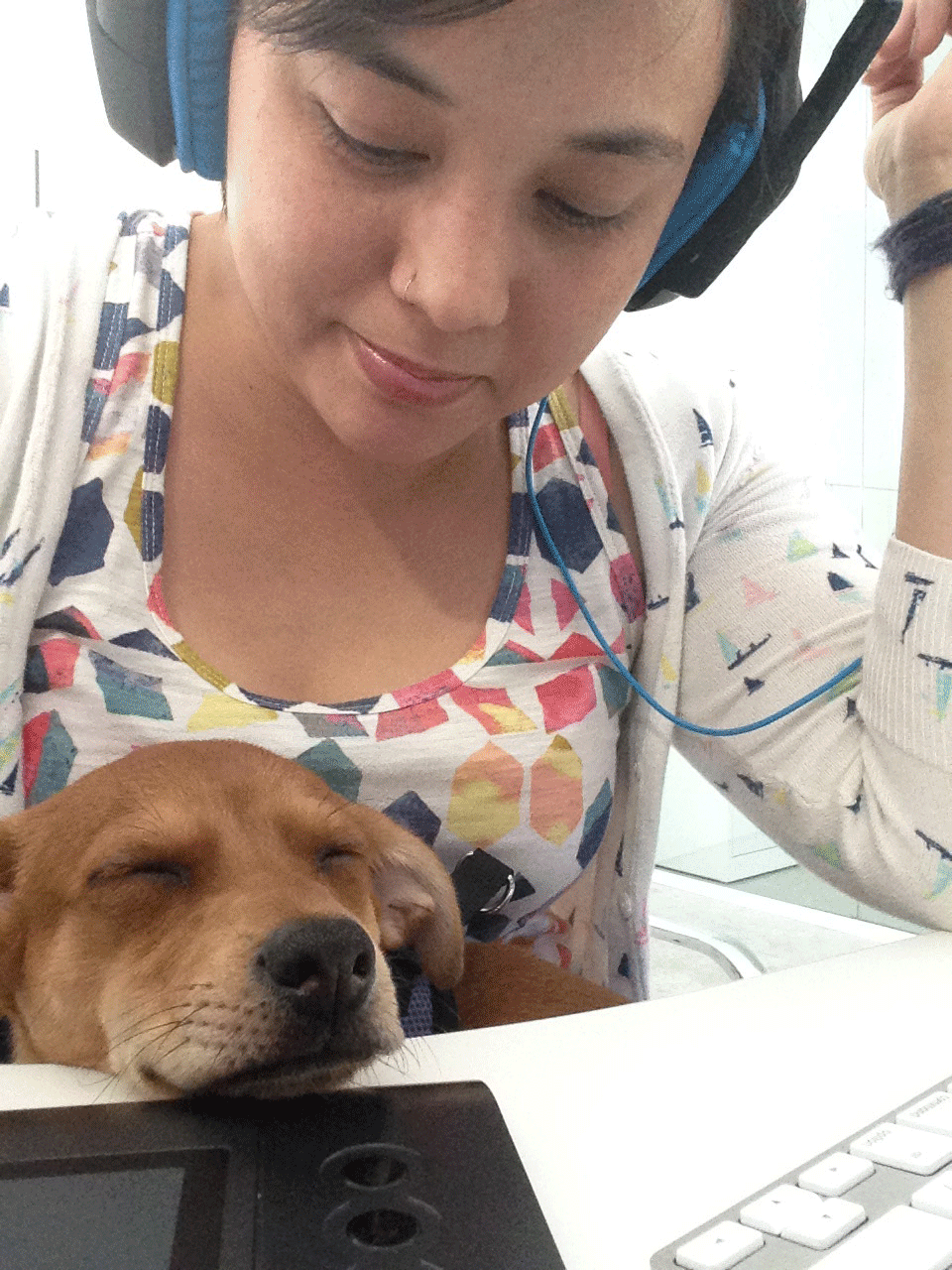 Paper Hoarder, Font Collector, and Ephemera Enthusiast!
Born and raised in Los Angeles, now living in Chicago, I'm a graphic designer who has been working professionally for over 15 years with an emphasis in marketing and brand applications. 
From my early screen printing roots serving local small businesses all the way to my current role within a global video game publisher, I've always been a visual designer with a very analytical approach to creative problem solving. I design with purpose and I lead with empathy, understanding, and a fierce desire to be part of the best Voltron the design world has ever seen. I believe that a positive attitude and unwavering dedication to a job well done will always yield results - will always hit that deadline - will always get us where we need to be.